Super Deluxe Room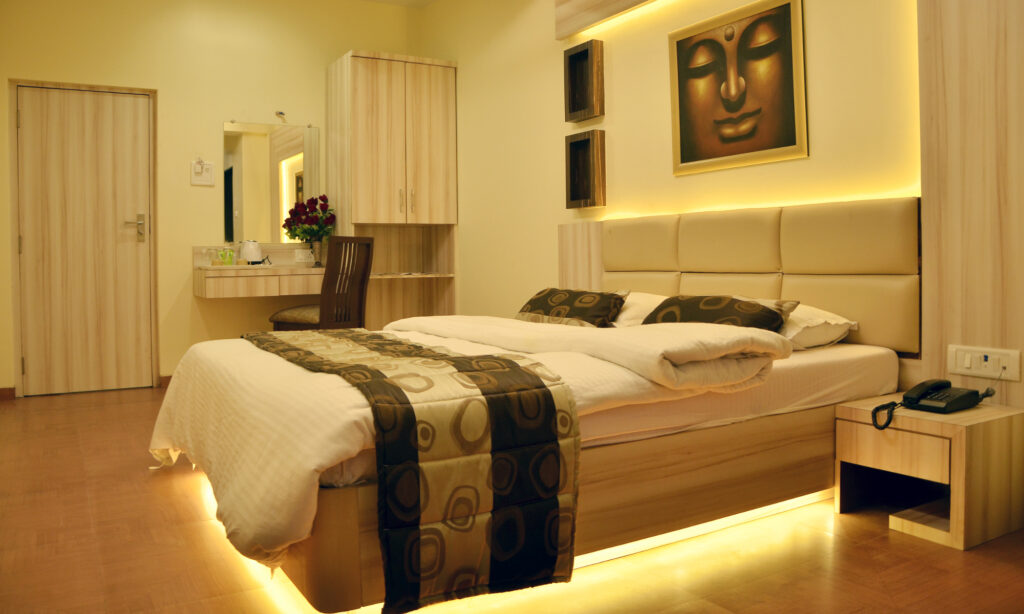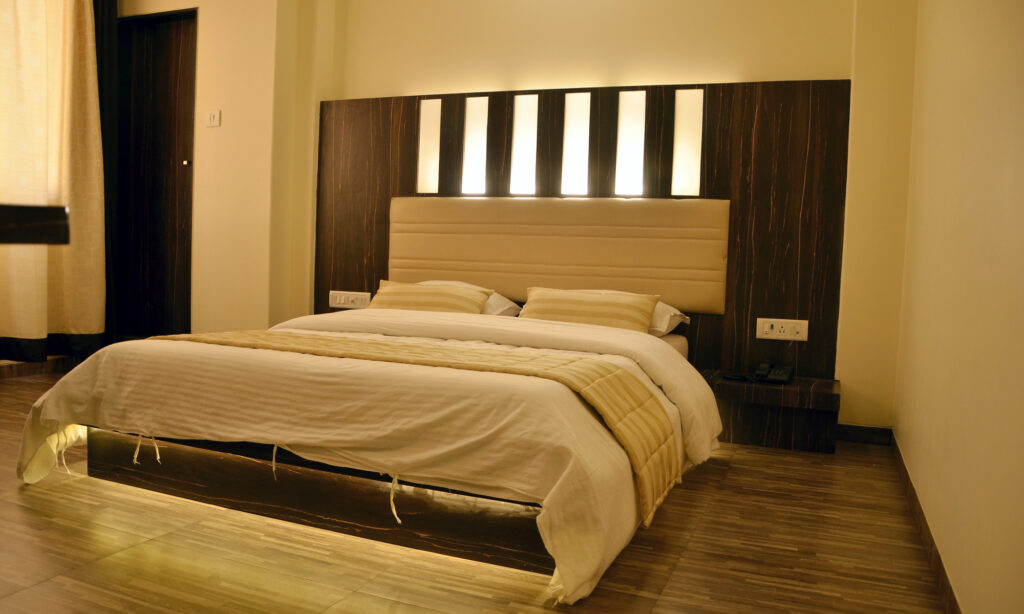 Room Size

: 180 sq.ft
Mattresses

: Spring
Television Set

: LED
Wi-Fi

: Free
Blankets

: Quilt
Set top Box

: Yes
Coffee Table

: Yes
Tea Maker

: Yes
Study Table

: Yes
Power Backup

: Yes
Complimentary Breakfast

: Yes
Safety Locker

: Yes
Complimentary Mineral Water

: Yes
Deluxe Room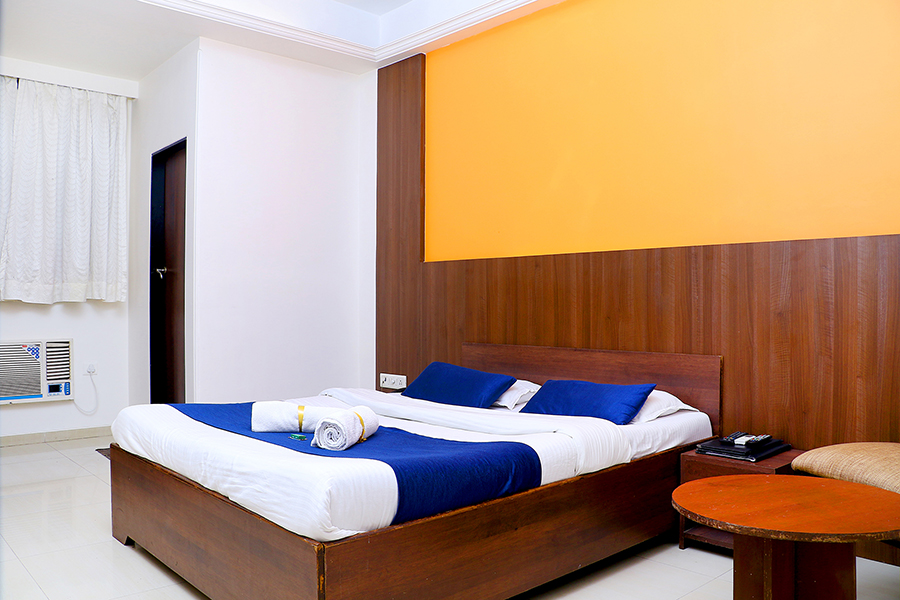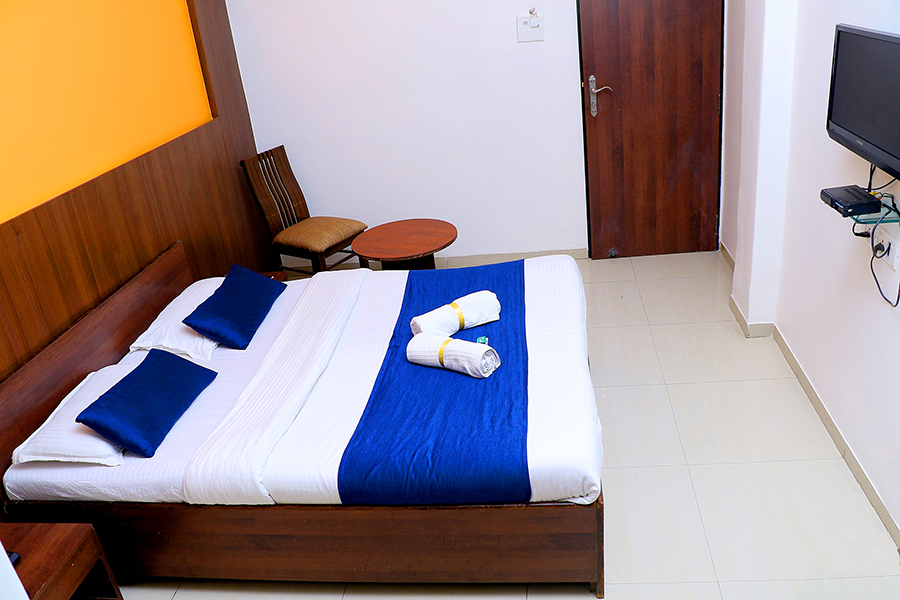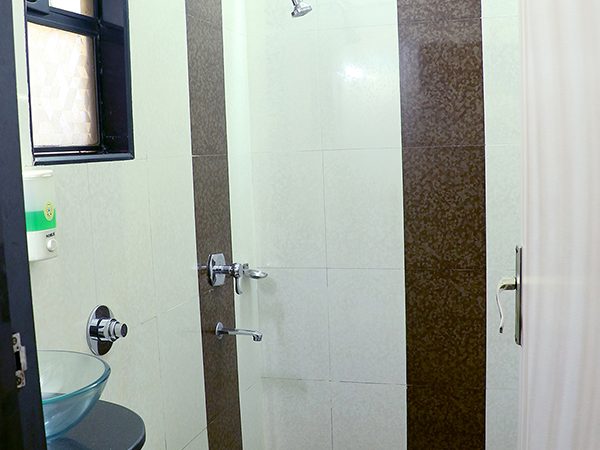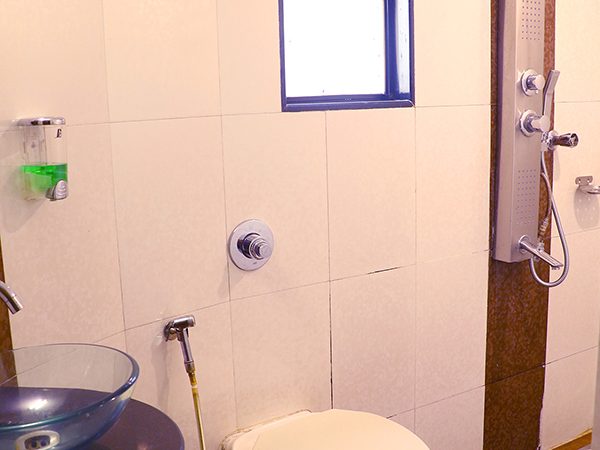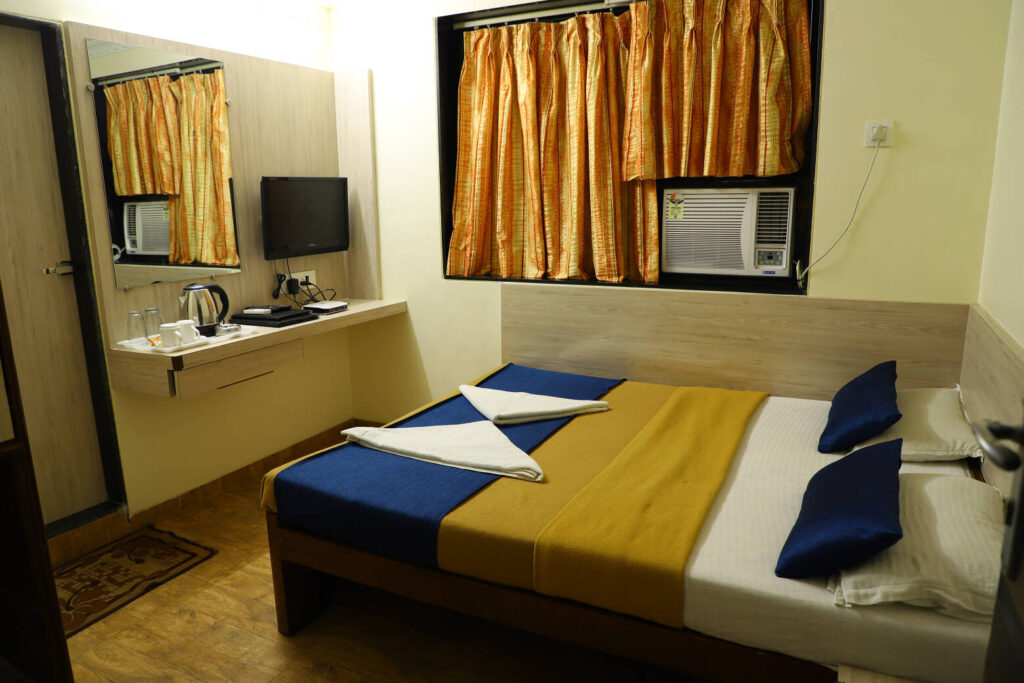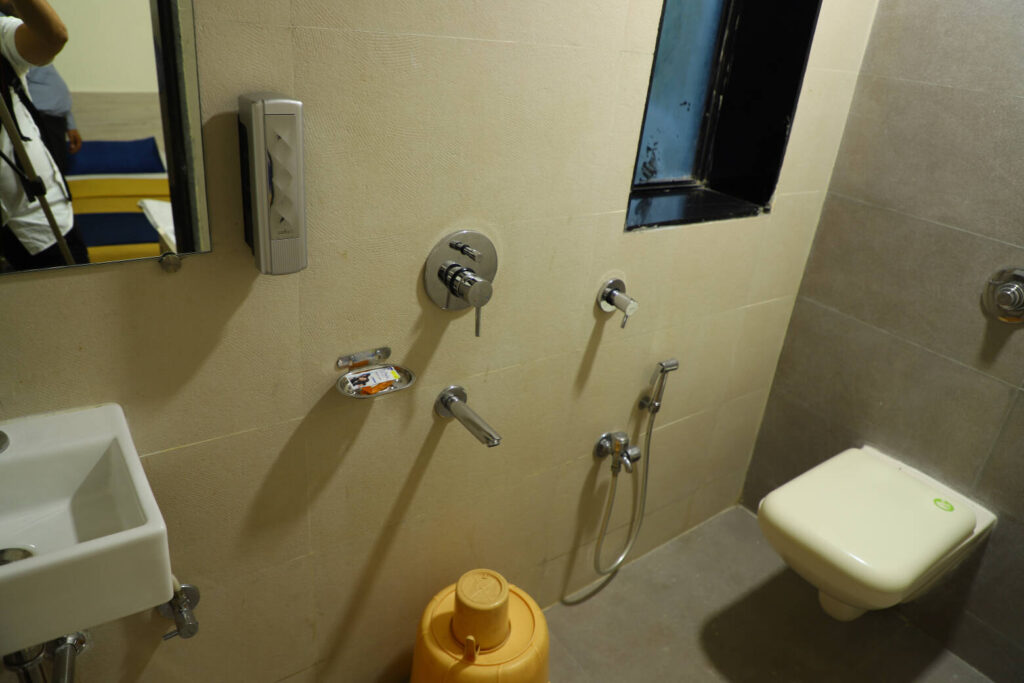 Room Size

: 150 sq.ft
Mattresses

: Spring
Television Set

: LED
Wi-Fi

: Free
Blankets

: Quilt
Set top Box

: Yes
Coffee Table

: Yes
Tea Maker

: Yes
Study Table

: Yes
Power Backup

: Yes
Complimentary Breakfast

: Yes
Safety Locker

: No
Complimentary Mineral Water

: Yes
Standard Room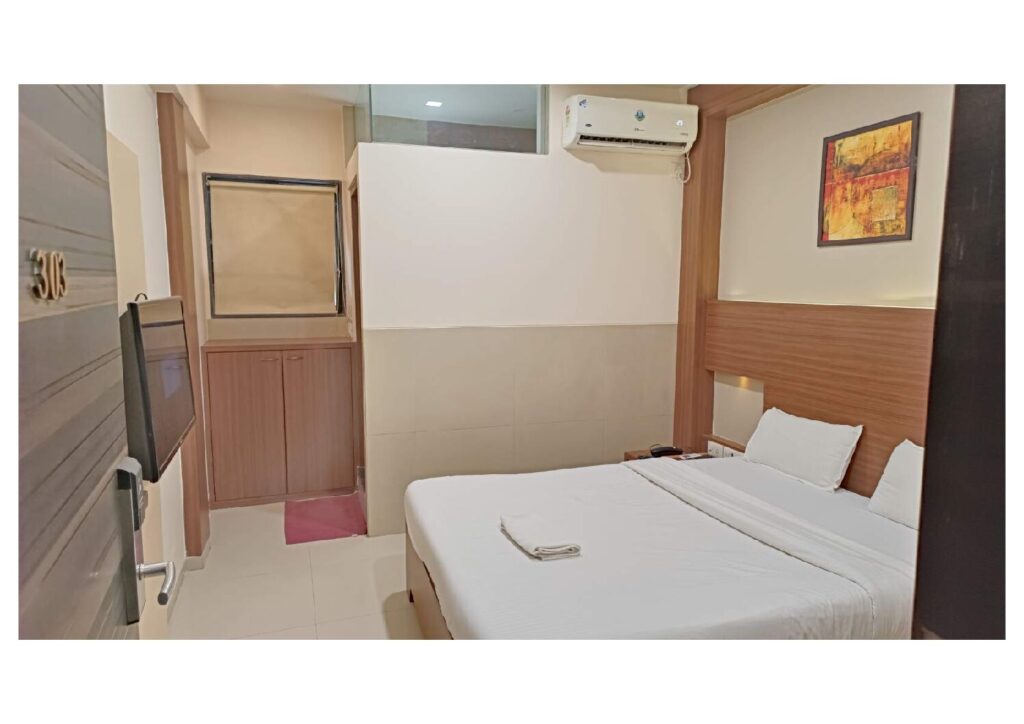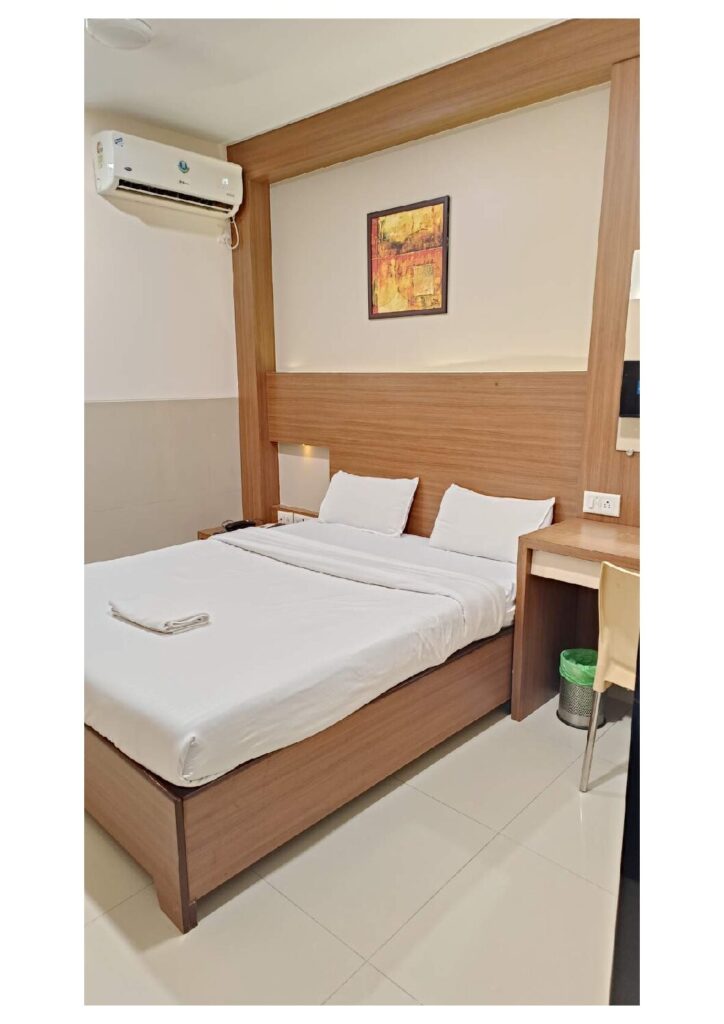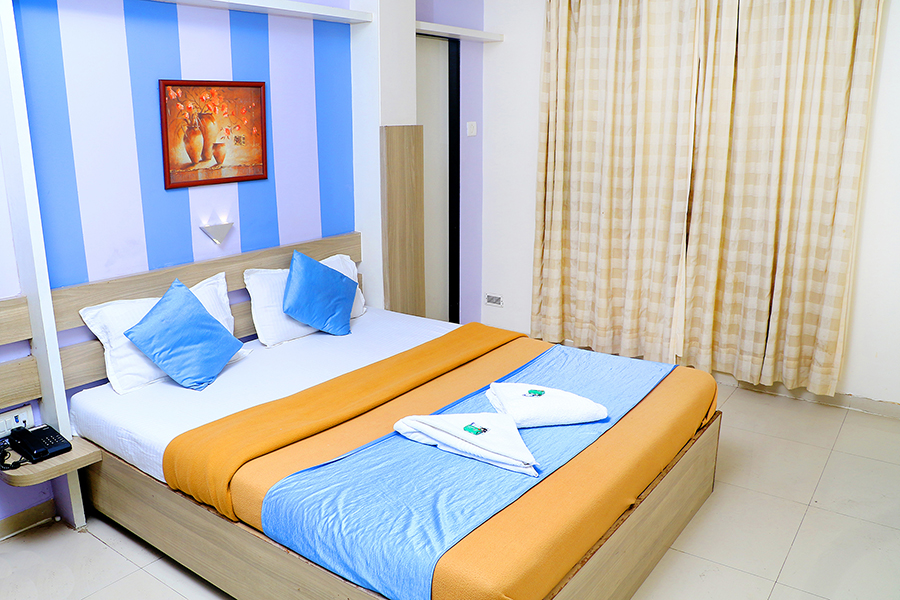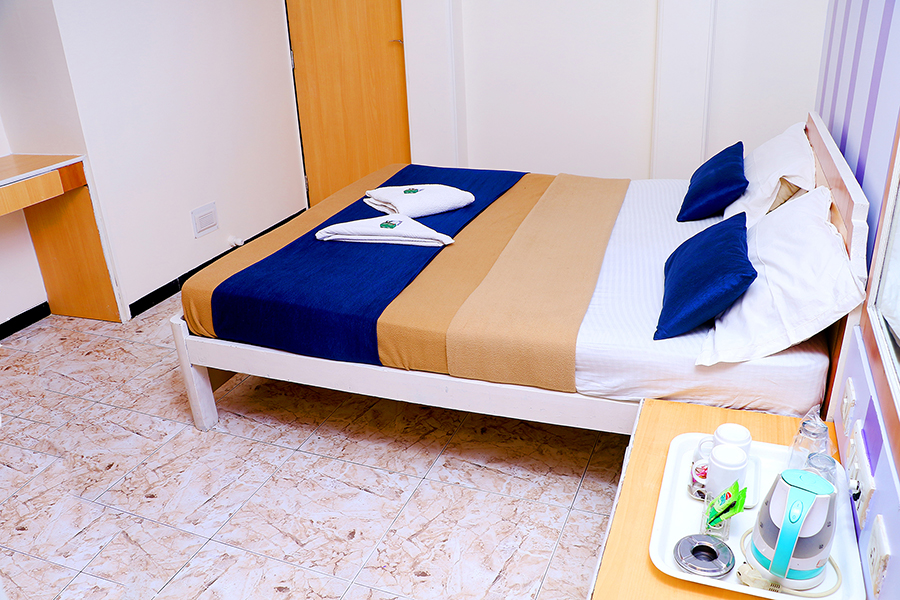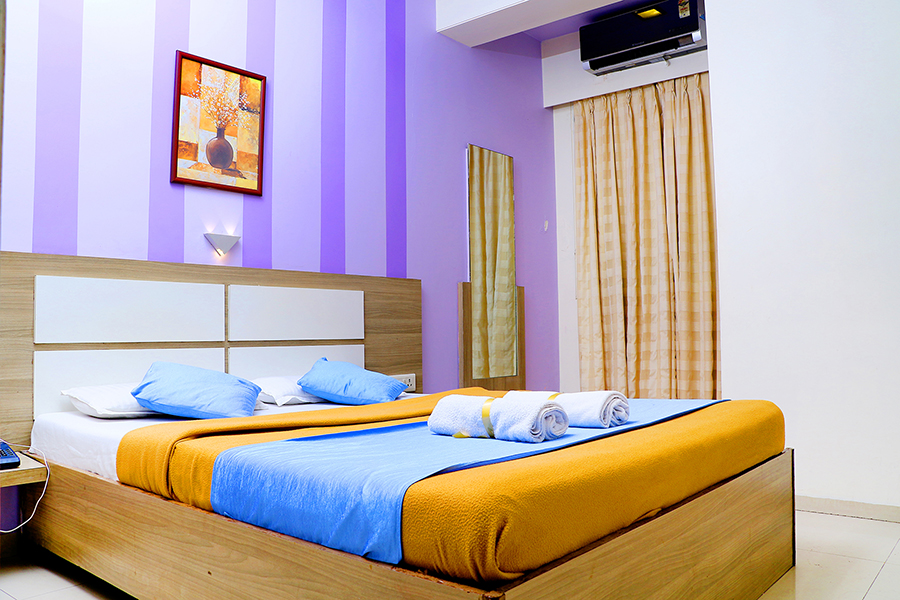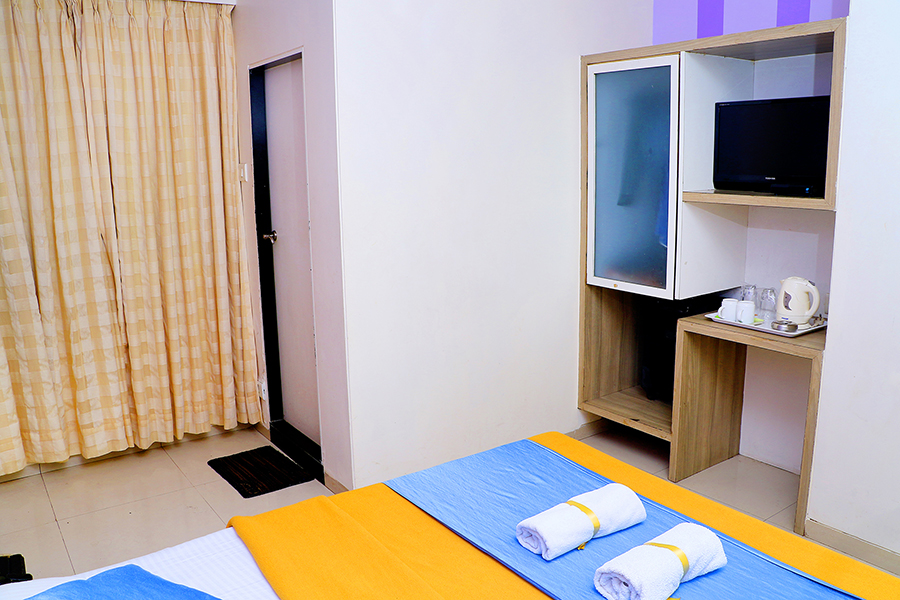 Room Size

: 120 sq.ft
Mattresses

: Foam Bed
Television Set

: LCD
Wi-Fi

: Free
Blankets

: Regular
Set top Box

: Yes
Coffee Table

: Yes
Tea Maker

: No
Study Table

: No
Power Backup

: Yes
Complimentary Breakfast

: No
Safety Locker

: No
Complimentary Mineral Water

: Yes
Organizing a small gathering or for a big occasion, there are many things to be considered before choosing a stay.
Connectivity

Well equipped facilities

Premium services
These are the 3 major concerns that make your stay enjoyable and hassle-free.
Hotel Alka is your one-stop destination that guarantees to fulfill all your cherished occasions including business meetings enjoyable and hassle-free. We have a range of beautiful rooms from standard to super deluxe ones. The rooms are well-equipped with a double bed suitable for family or friends on a vacation
The super deluxe rooms at Hotel Alka are absolutely premium that symbolizes fine luxury and comfort.
Experience the hospitality and quality service throughout your stay. The hotel provides you with 24/7 room service, safety locker, study table and hot water throughout the day.
We provide all our guests with a complimentary breakfast throughout the stay in the hotel.
Located in a preferable location with excellent connectivity to highways and railways towards Mumbai & Navi Mumbai. Making it easy to commute to commercial locations as it is nearby Mulund & Airoli, which are the well-known commercial hub.

One of the finest hotels offering exceptional hospitality and great amenities to the guests to make their stay comfortable & memorable. Hotel Alka is the finest hotel near Mindspace Airoli and also the best hotel stay near Mulund.
Rooms are well-appointed with 24/7 room service and also you have plenty of delicacies to choose from the wide options available.
As we already know, Mindspace Airoli is a well known IT hub. Planning corporate meetings with a delightful stay at Hotel Alka residency would be great work experience along with relaxation.
Also, Hotel Alka residency is one of the finest hotels stay near Mulund that makes your stay memorable with awesome hospitality and great room service.
G.S.T tax will be applicable as per rule.

Check In & Check Out Time is 11:00 AM

Please Note : Above Mentioned Rates Are subject to change without prior notice